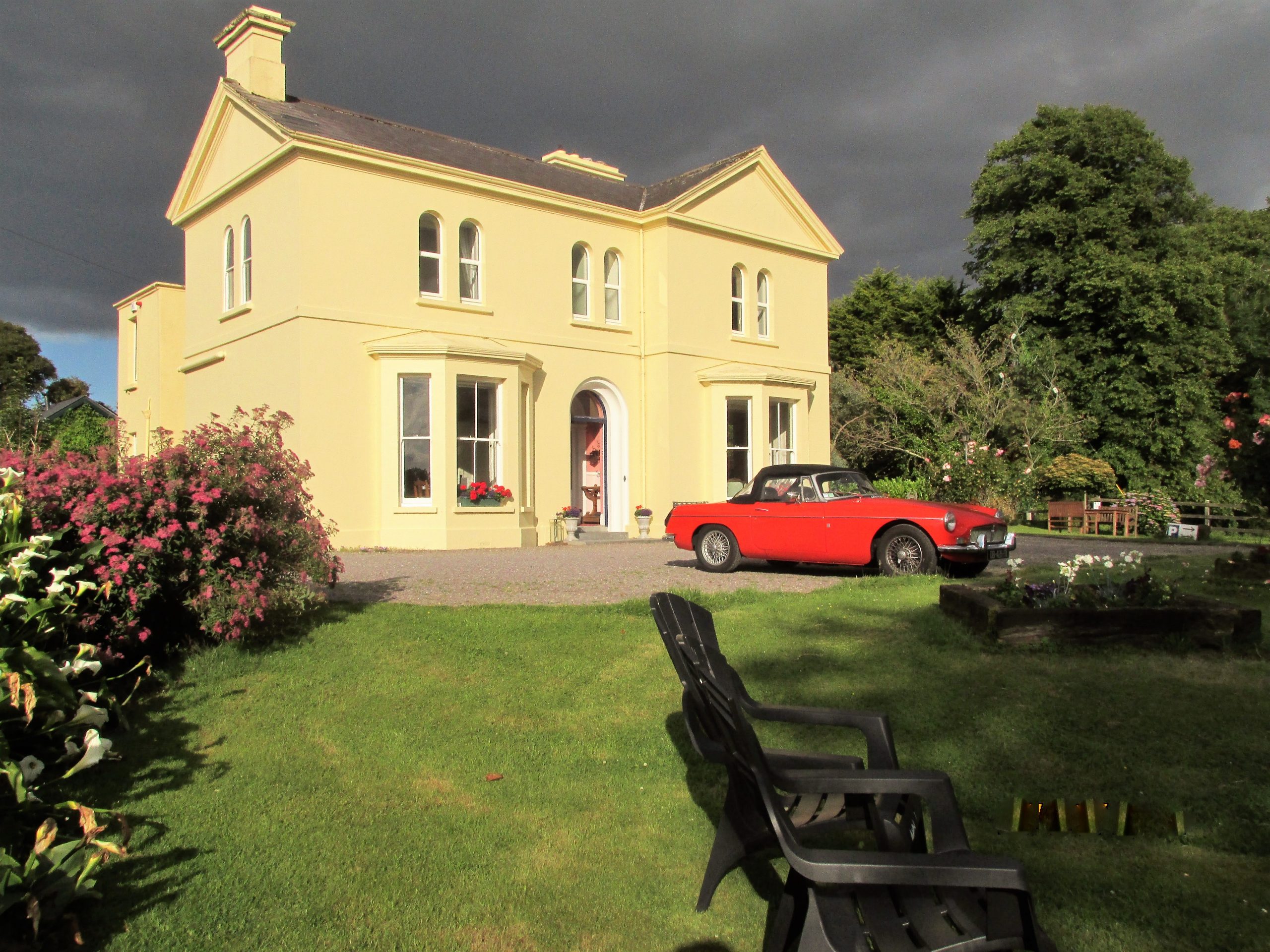 An enchanting 19th century Victorian residence, with unrivalled and enviable location, overlooking the Killarney Lakes and mountains, with direct access to the lake shore, walking and cycle trails. Carriglea comes highly recommended by numerous travel guidebooks, but more importantly, it comes highly recommended from the guests, many of whom come back year after year.
Nestled behind The Main House is the tastefully converted 19th century Coach House, with views to the front of The Lakes and mountains and to the rear of unspoilt Parkland. Here we offer 2 self-catering cottages in a courtyard setting.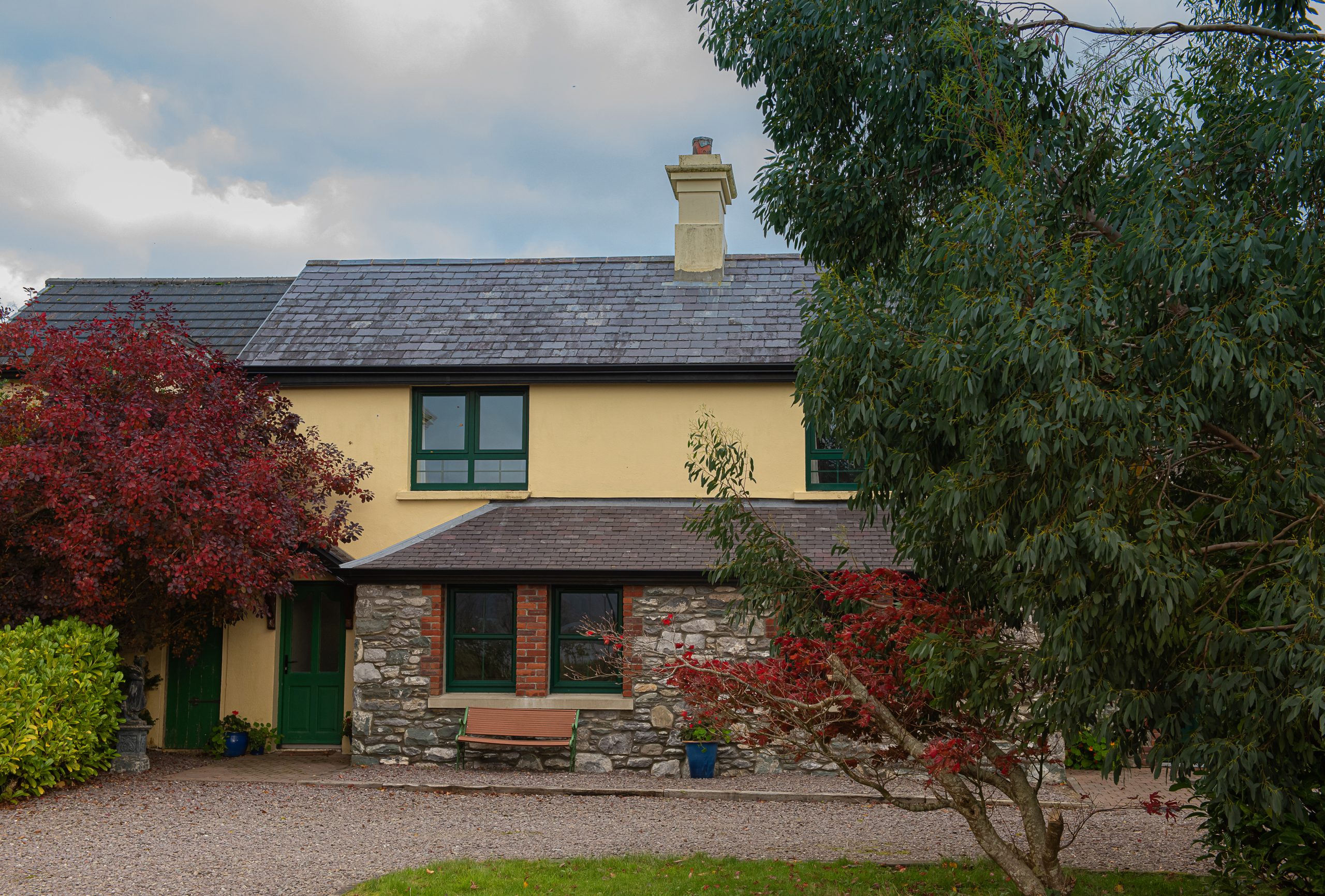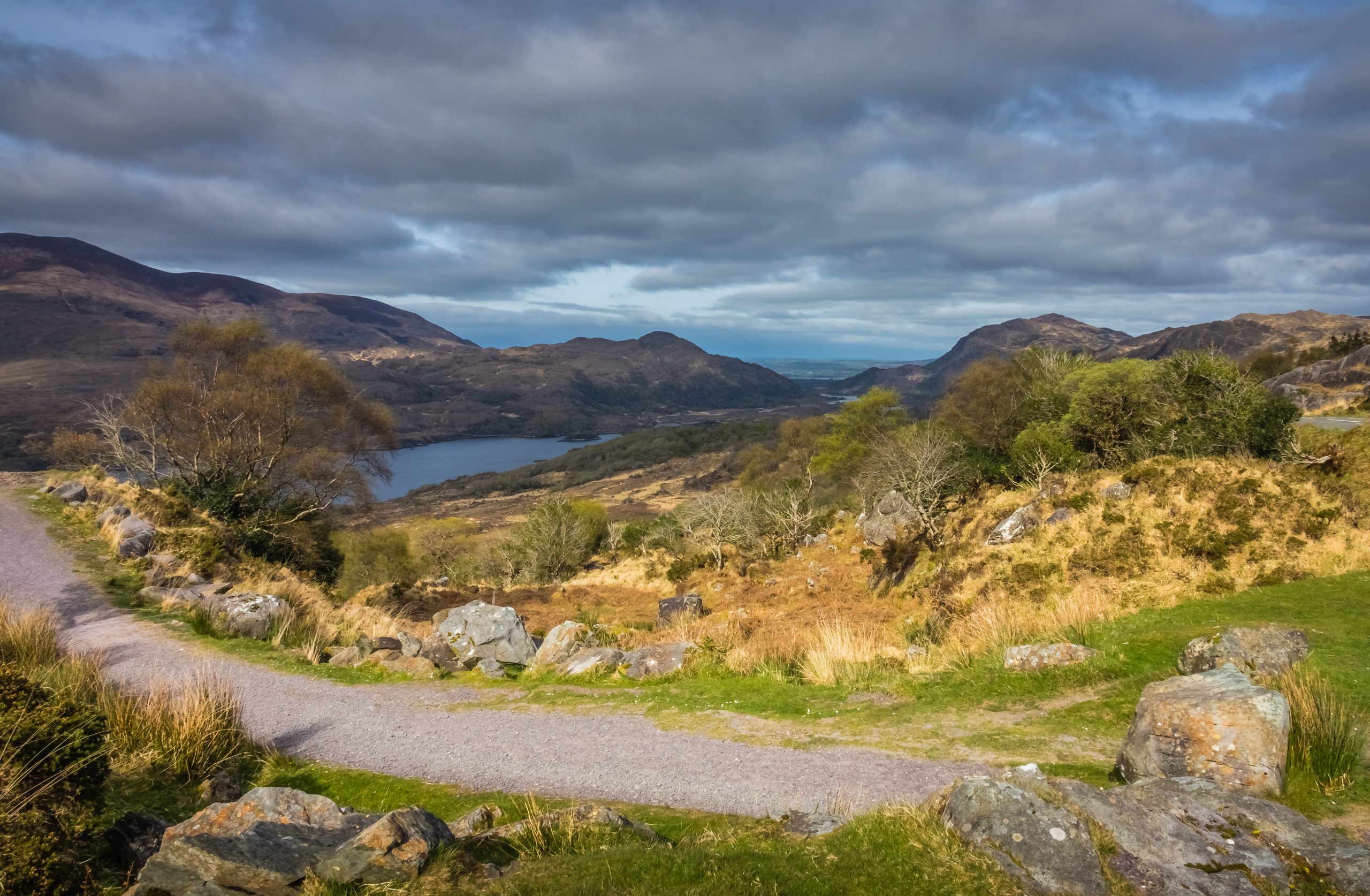 We are peacefully located in thirty acres of private grounds and mature gardens, adjoining the Killarney National Park, just 2km from Killarney Town. There are pubs, restaurants, INEC and a supermarket within a few minutes walk, along a promenade. We have direct access to the bike and walking trails to both Killarney Town Centre and The Killarney National Park.
The Wild Atlantic way is world renowned for its stunning beauty and and majestic scenery. We are located directly on this stunning route and are in an optimal location for visitors interested in exploring it. For more information on this and much more please click the link below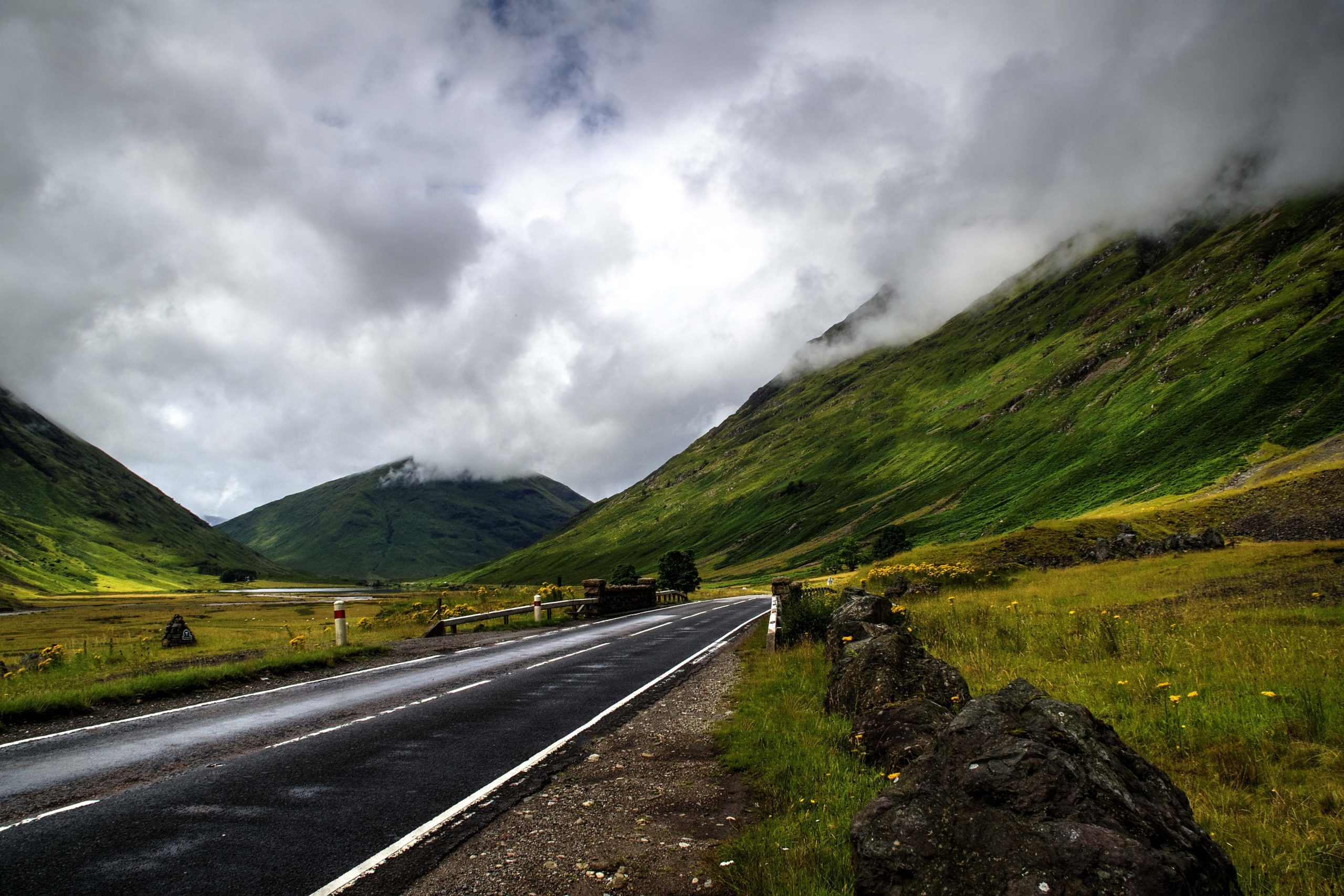 "...Exceptional! The house has a soul, the atmosphere of the house, just around the corner you could have met ancestors,... perfect breakfast, Ellen was very nice, always with a smile, a lot of advices,... Thank You,... and don't change anything..."
-Fabrizio
"...I stayed here with my daughter . I can't say enough how wonderful it was! The house was beautiful , the food delicious , the owner a treasure! She added that personal touch that made all the difference! I would stay again!..."
-Judy Drummond McElfish
"...So true that memories will last a lifetime. This was my favorite spot on our trip 3 years ago. Highly recommend to book a stay at this lovely piece of heaven..."
-Paeb Fo